Main content starts here, tab to start navigating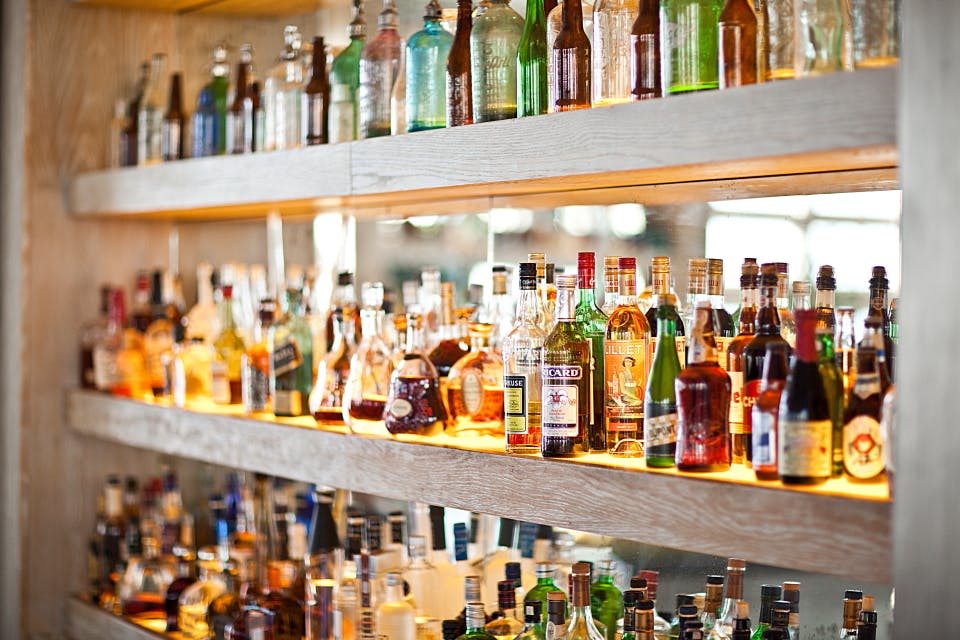 THIERRY CARRIER
General Manager/Director of Operations
Avenue's General Manager/Director of Operations Thierry Carrier has refined international service standards in his blood. Born in St. Julien, France — a small town near the border of France and Switzerland, and raised in Divonne Les Bains — a tourist destination close to Geneva, this third generation hospitality professional was educated at the prestigious Lycée Hôtelier Savoie Léman of Thonon les Bains, and worked in Geneva, London, South Beach, The Hamptons and New York City before coming to Long Branch, New Jersey to help conceive and run Avenue. Thierry grew up running the halls and learning the ropes inside Le Rucher, a sixty-room hotel with a Michelin Star restaurant that his grandfather built and his mother and father ran in Divonne Les Bains. Thierry's mom was the gracious innkeeper, and his father was the fastidious chef.
After graduating from Lycée Hôtelier Savoie Léman, Carrier spent his late teens working in hotels in Geneva, Switzerland, and then worked for several years in London, where he had the pleasure of de-boning Dover Sole tableside for Prime Minister Margaret Thatcher, who commended the young server on his knife skills and finesse while working with the delicate, beloved whitefish.
At twenty three years of age, Thierry spent a year at sea working aboard the ocean liner SS France, which was the largest passenger ship in the world until the RMS Queen Mary 2 was launched in 2004.
By his mid-twenties, Carrier was catering to Miami's elite and hosting celebrities like Prince and Madonna while managing legendary South Beach nightlife brands The Strand, Tantra and Pacific Time.
Thierry left Miami for The Hamptons to manage Pacific East in Amagansett in 2001, and a year later made his way to Manhattan to open and run several hot restaurant/lounge concepts.
In 2005, Carrier joined Avenue to utilize his three decades of intense hospitality experience to lead the design of what has been called one of the premier beach club, restaurant and nightlife concepts in the U.S.