Main content starts here, tab to start navigating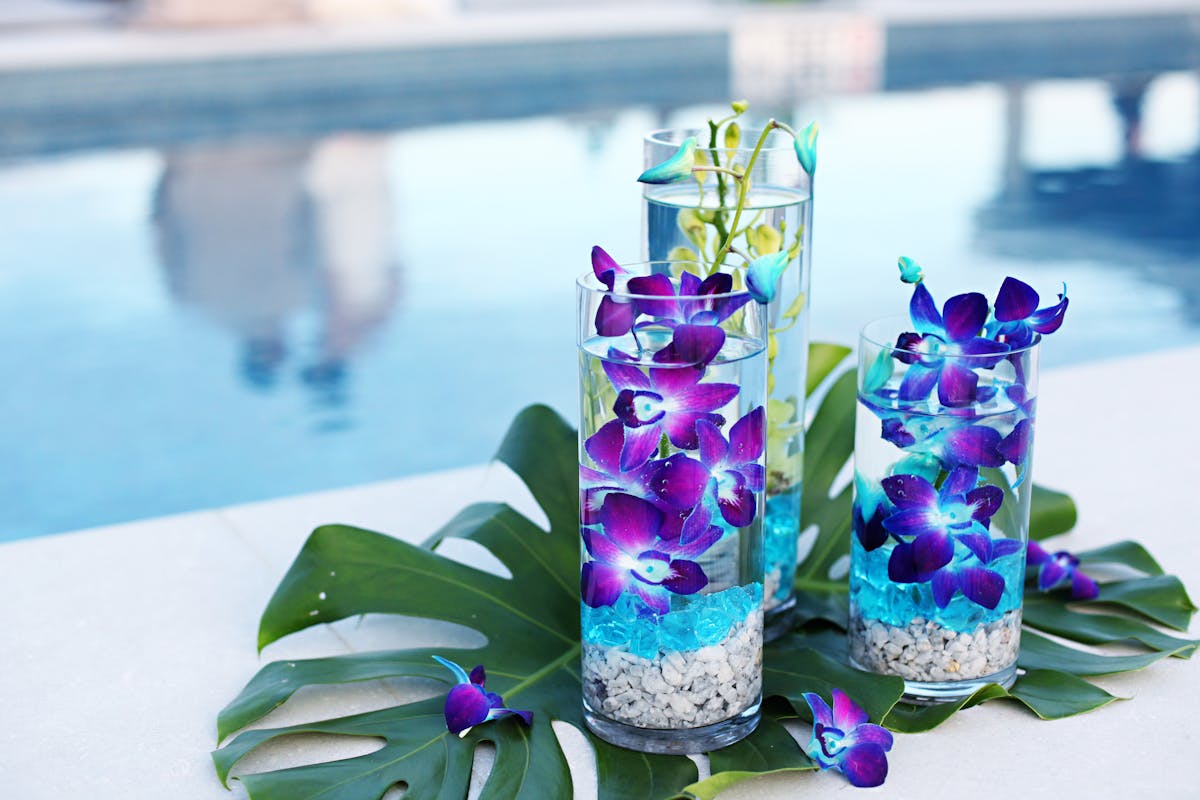 Robert Stenerson
Executive Chef
Bob credits his mother and grandmother for his love of cooking. Growing up in Minnesota, it was a trip to the Czech Republic where his job was to pound the schnitzels, that he credits planting the culinary seed in his life. Enjoying and creating meals for friends and family grew increasingly in importance which spurred his interest in Le Cordon Bleu culinary school.
After graduation in 2005, he has 17 years in the culinary field with 8 in NJ/NY at Crystal Springs Resorts and L'amico. He gained invaluable knowledge from working under his mentor, Timothy Fischer. He has worked in various cuisines but has always kept an eye out for the right fit and Avenue has given him the opportunity to go back to his roots in French-style cooking.
Building relationships is one of the most important aspects of being an executive chef, with coworkers, farmers, producers, and guests. All of these have influence over what ends up on the plate. As Executive Chef, teamwork and growth are the cornerstones of the kitchen, which is the key to developing the team that will continue to grow here as well as on any future endeavors.