Main content starts here, tab to start navigating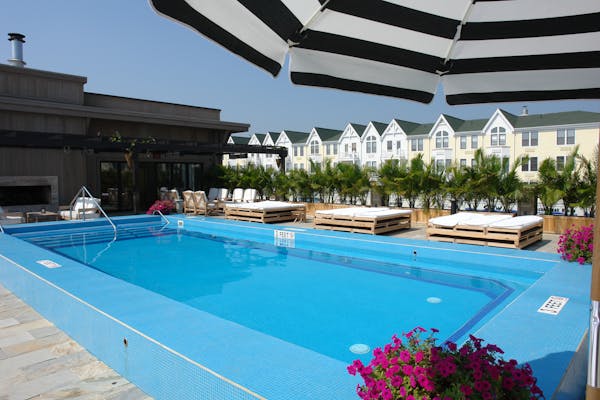 JOSHUA SAUER
Executive Chef
From an early age, Josh Sauer had a unique passion for cooking. He watched his grandfather and father create home-made cheese and sausage and learned the importance of using only the freshest ingredients to prepare food. This prompted Mr. Sauer to enroll in Brookdale's Culinary Arts Program and, during his studies, intern at the Grenville Hotel in Bay Head developing patisserie skills.
After graduating in 2004, he spent time at other shore-area landmarks like Doris and Ed's but knew his true calling was in fine dining. He was given the opportunity to work at Rat's Restaurant at the Grounds for Sculpture and was impressed that all the menu items were made from scratch and that their attention to detail extended past the cuisine to the architecture, creating a dining experience.
Avenue's elegant beach-side brasserie in Long Branch has been the perfect fit for Mr. Sauer, who began as a line cook more than 8 years ago. Avenue's focus on ambience combined with elegant, fresh cuisine was alluring to Sauer who has always had a desire to have a diverse culinary background. In Avenue's off-seasons, Sauer has explored restaurants in New York City and Park City, Utah to experiment in an evolving industry and bring cutting edge trends back to the local area.
As Executive Chef, he encourages the other members of the kitchen team to develop their uniqueness so they can excel in their future endeavors.